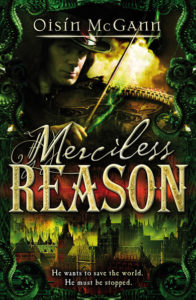 Release Date:
2009
'There's no escaping this family. I'd have an easier time shaking off the plague.'
It has been three years since Nate left Ireland - and his ruthless, feared family - behind. But the Wildensterns are not finished with him. When he discovers this treacherous cousin is still alive, he is drawn back into their world of plotting, betrayal and murder.
At home, Daisy and Tatiana are among the few who are trying to stem the damage the Wildensterns are doing. The family has become even more hated by the people it treads upon in its thirst for power.
One thing is for certain - the Wildensterns are back. Violence will ensue.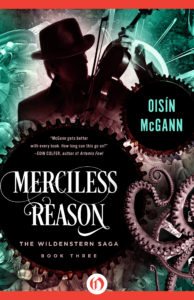 Cover of the Open Road electronic edition.