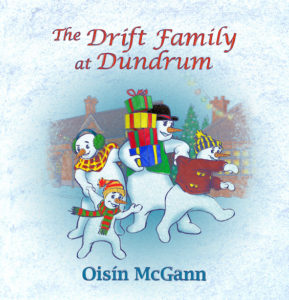 Mrs Drift and Mr Drift,
They take their kids to town.
As they shop for Christmas gifts,
Their two kids look around.
Then Blizz, their boy, is lost from sight!
While they search high and low,
His sister Crystal chases lights,
That glow too hot for snow . . .