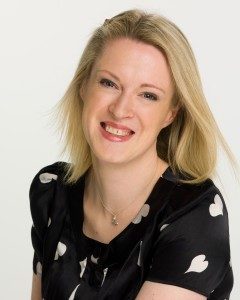 The lovely Sarah Webb and I will be flying by the seats of our respective pants as we hold an 'Ideas Shop' event for the Kilkenny Arts Festival – without the calming presence of Judi Curtin. The event takes place at 3pm on the 12th of August at the Barnstorm Theatre.
In this show, we take a light-hearted approach to discussing how our childhoods influenced our approach to coming up with ideas, how we build our stories from nothing, and how we go about reaching our audience once we've completed those stories.
If you're down that way, and your that way inclined, we'll see you there.