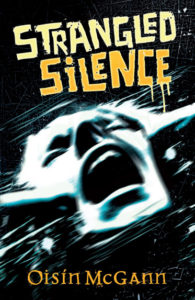 Release Date:
2008
Are you being watched?'
Amina Mir is a doing work experience at a newspaper in London when she meets Ivor McMorris. Ivor is convinced he's being watched. He served in the war in Sinnostan and believes that someone interfered with his memories while he was there. He's afraid that if he tries to do anything about it, the watchers might make him disappear.
Chi Sandwith investigates conspiracies. He has spoken to soldiers who, like Ivor, are haunted by their experiences in Sinnostan. They speak in fearful tones of a covert operations group known as the Scalps. People who ask too many questions about the Scalps tend to suffer 'accidents'.
Tariq is Amina's teenage brother. He's taking part in a new school programme, run by the Army. They are using action-packed computer games to teach parts of the curriculum... and he's loving it. But he starts to suspect that the games have another purpose.
Some questions are better left unanswered. Some mysteries are best left unsolved. The truth is out there - but it could get you killed...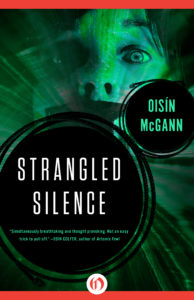 Cover of the Open Road electronic edition.