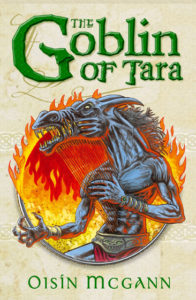 Release Date:
2007
Every year, the Goblin comes to Tara. Every year, the monster burns the high king's fort to the ground. No one can withstand its horrible music. The king calls on Ireland's most fearsome warriors, the Fianna, to help him defend his people against the creature.
A new young warrior has come to Tara, seeking to join the Fianna and take revenge for his father's death. His name is Finn MacCool, and he intends to defeat the Goblin of Tara, or die trying.
The Goblin of Tara is a novella (a short novel) aimed at readers who want short, sharp and simple read. It is published by Barrington Stoke. You can get a taste of it here.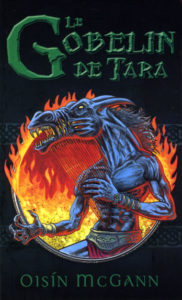 A French language edition of The Goblin of Tara is available in Canada.